Truck Accidents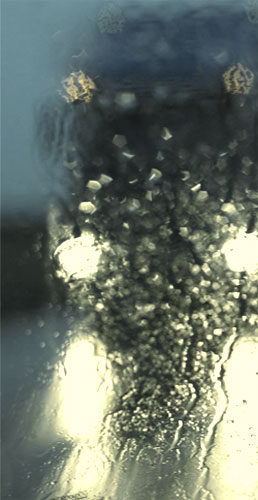 Tractor-trailers fuel American commerce by providing fast and efficient transportation. In most cases truck drivers perform their duties safely and effectively without inflicting harm on fellow travelers of the road. But when tragedy occurs, tractor-trailers are significantly larger and heavier than other passenger vehicles. This disparity often results in serious injury and death. Unfortunately, accidents between tractor-trailers and passenger vehicles occur frequently, with one such accident happening every 16 minutes in the United States. Truck drivers face tremendous pressure to make deliveries on time and to move as much weight as possible in a single load.
At Kobylinski + Kobylinski, our attorneys know that truck drivers sometimes take short cuts to meet these demands, such as using illegal substances to stay awake and falsifying driving records. Our attorneys are competent and capable of handling cases involving accidents caused by driver fatigue, speeding, aggressive driving, alcohol and drug abuse, unsecured loads, defective equipment, and improper maintenance and inspections. Truck accidents are never simple. In many cases, multiple defendants are involved on the side of the driver. A tractor-trailer consists of two independent machines. The tractor is the truck, designed for hauling the trailer. The trailer is used to house the goods for transport. A truck driver may own or lease the tractor with his or her own insurance while another company owns and insures the trailer. Truck drivers often receive their driving instructions from an independent dispatching organization. The multiple layers of ownership and insurance create complex issues of fact and law.
Trucking companies aggressively work to resolve any liability caused by their drivers or machines. The size of these companies can be intimating, but our attorneys have the skill and experience needed to win the fight. If you have been injured or have lost a loved one in an accident involving a tractor-trailer, please call Kobylinski + Kobylinski with any question you have. We never charge a fee for initial consultations.