Auto Accidents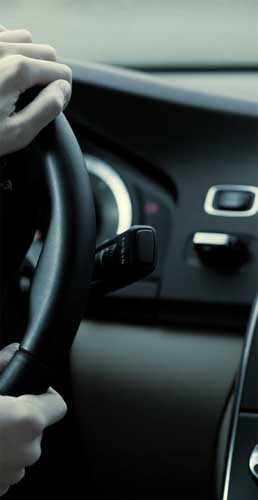 Automobile accidents are a leading cause of personal injury and death in Pennsylvania. In 2006, 128,342 traffic accidents were reported in Pennsylvania, resulting in 1,525 deaths and 96,597 physical injuries. At Kobylinski + Kobylinski, our attorneys understand nothing is trivial or routine about an automobile accident that caused some one to become hurt. We work directly with our clients to ensure the best outcome for their case, whether our client has lost a loved one or suffered a serious physical injury. Our attorneys have the skill and expertise to represent our client aggressively against the at-fault driver and the insurance companies.
At Kobylinski + Kobylinski, we know the serious concerns individuals face after a serious automobile accident. Many are left with difficult questions such as:
"How am I going to pay these medical bills?"
"What should I do about my lost wages?"
"What now, the insurance company says I'm partially at fault and won't pay?"
Kobylinski + Kobylinski's mission is to ensure our clients do not have to face these issues on their own.
Before speaking with an insurance company, we strongly advise injured individuals to seek legal representation. More often than not, insurance companies care only about their bottom line and will protect it at your expense. Insurance companies have teams of lawyers working around the clock to protect their profits. You deserve the same, and Kobylinski + Kobylinski is ready to be at your side – even if the insurance company claims that you were partially at fault.
If you or a loved one has suffered as the result of an automobile accident, please call Kobylinski + Kobylinski with any questions you may have. We never charge a fee for initial consultations.