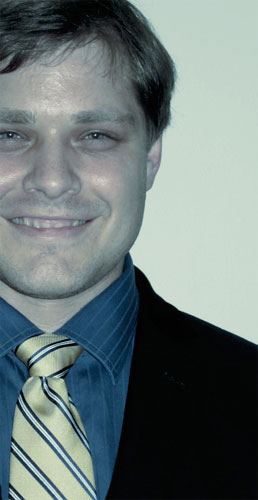 Peter T. Kobylinski
Area of Practice – I became a lawyer in order to help people through the worst life has to offer. I understand that my clients trust me with issues that affect the very core of their lives, and I take that trust to heart. All of my clients can count on receiving the highest degree of professional service available.
Education – I attended the University of Pittsburgh School of Law, where I devoted my studies to trial advocacy. During law school, I clerked with the Allegheny County Public Defender's Office and a personal injury litigation firm, where I assisted injured persons and their families.
Personal Life – Out of the office I enjoy spending time with my nieces and nephews, golfing, watching the Steelers, and restoring antique cars. I grew up in western Pennsylvania working on a dairy farm, where I learned the value of hard work and sacrifice.