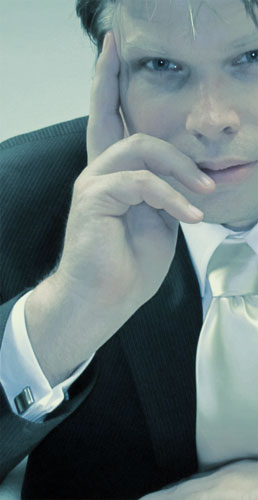 David Michael Kobylinski
Area of Practice – I am a litigation attorney. From the time I graduated from law school until the present date, I have stood beside my clients whenever their lives lead them into the courtroom. My years of experience have enabled me not to lose sight of the forest for sake of the trees. Lawsuits begin because some one has a serious problem that needs to be resolved. Yet all too often, the litigation process becomes an obdurate battle over procedure and forms, leaving the real problem unaddressed. Years go by, bills accrue, and still the problem remains. When I represent my clients, I focus on the problem.
Education – I attended Temple Law School where I served on the Law Review and graduated with honors. While I attended Temple Law, the school was the top ranked school in the country for trial advocacy. Prior to law school, I attended Penn State where I took substantial coursework in accounting, biochemistry and molecular biology. The breadth of my education provides me with a unique insight that I am able to use in representing my clients.
Personal Life – When I am not in the office, I devote my life to my family. I began this firm in order to provide my family with the best life possible, so when I am with them, I make sure to enjoy every precious moment.