Family Law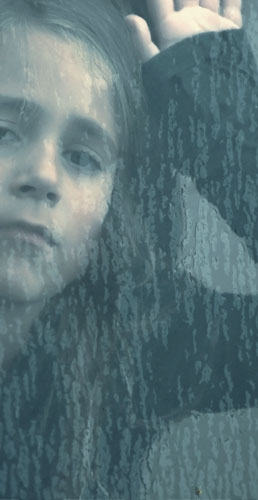 Familial disputes are among the most difficult experiences we can face during our lives. We understand that domestic problems affect the very core of our clients' lives, and our goal is to help our clients overcome these hardships. We understand the emotional trauma, financial hardship and fear of the unknown family law matters cause to our clients, their children and other loved ones. Whether the issue involves divorce, separation, custody, child support, spousal support, alimony, equitable distribution, and/or protection from abuse, Kobylinski + Kobylinski provides legal expertise and professionalism in resolving our clients' intimate cases. We understand how ugly these disputes can become, and are ready to be there for you or a loved one during the very worst. More importantly, when push comes to shove we aggressively protect our clients' and their loved ones' rights.
Many are confused about the procedures and methods used in pursuing actions such as divorce, custody, alimony or protection from abuse. This is the natural result of entering into a relationship with the expectation and intent that it will succeed and last your lifetime. Kobylinski + Kobylinski takes the time to ensure our clients understand each step taken in their family law case. Our clients remain involved and informed with the every stage of the legal process. We understand this is your life, your future and your childrens' lives. Our mission is to ensure that our clients land in the best possible position for starting their new lives.
No two cases are the same. Each of our clients has a unique set of facts, circumstances and needs that we consider fully in order to provide the highest degree of professional service. In matters involving a separation or divorce, our attorneys explain how to begin the process, what happens immediately after filing, how to acquire support, methods to cope financially, and most importantly how does this affect your children.
If you or a loved one is involved in a familial dispute, or if you are considering a change in your domestic situation, please feel free to call Kobylinski + Kobylinski with any questions you may have. We never charge a fee for initial consultations.